Invisalign is a computer generated "state of the art" alternative to braces. Invisalign straightens your teeth with a series of clear removable appliances called aligners using the latest in 3-D computer technology. Invisalign is appropriate for most adult treatment. Some teens also elect to treat their malocclusions with Invisalign. Dr. Gupton will advise you at your complementary consultation if you are a candidate for Invisalign therapy. If you are, complete orthodontic records are taken. Dr. Gupton sends precise treatment instructions to Invisalign who translates these instructions into a series of aligners. Each aligner is worn for one week and should be taken out only for eating, brushing and flossing.
Dr. Gupton is a Diamond Top 1% Provider with Invisalign. She has in-office iTero scanners which are connected via the internet directly to Invisalign in Costa Rica.
Dr. Gupton uses Invisalign to set up most of her jaw surgery cases. With Invisalign it is possible to coordinate the upper and lower arches so they fit together nicely after surgery. This can be done more efficiently with Invisalign than braces due to the computer generated technology.  She uses Invisalign to treat most of her anterior open bites without needing orthognathic surgery. She can selectively intrude posterior teeth to give auto rotation of the mandible to close down an anterior open bite. She can also widen upper arches and tip in lower teeth to connect posterior crossbites without any surgery. Invisalign is very effective in developing arches.
Dr. Gupton can use Invisalign to make room for congenitally missing teeth and/or blocked out teeth. Invisalign measures the sizes of teeth to provide ideal spacing for needed dentistry and implant placement.
She uses elastics with Invisalign to correct overjet (Class II) and underbite cases (Class III), many with deep overbites.
Invisalign Before and After Treatment Photos
Click on each section below to see before and after cases treated by Dr. Gupton with Invisalign.
Open Bite Before & After Treatment
Open bite with severe crowding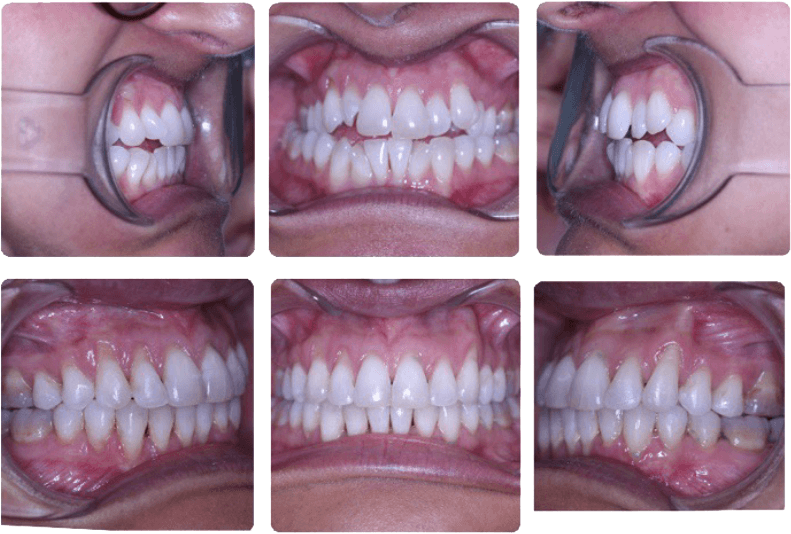 ---
Open bites treated by intrusion of posterior teeth to close down bite without surgery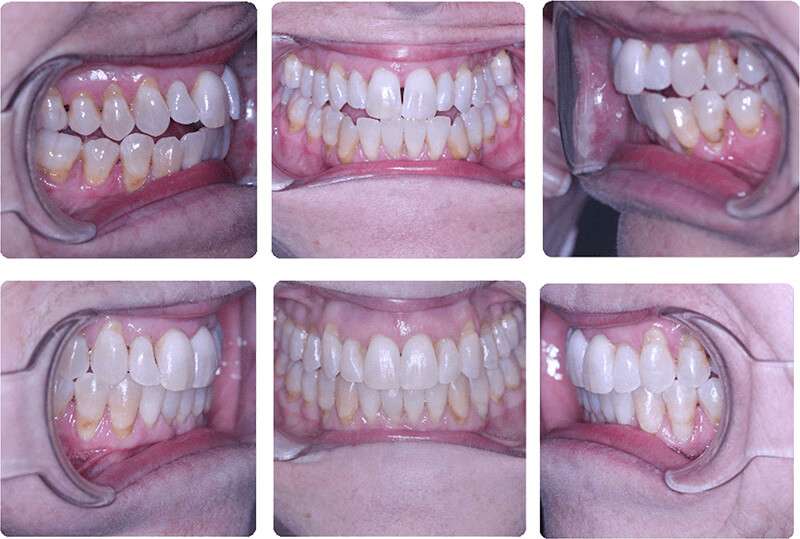 Arch Development
Severe crowding and completely blocked maxillary left lateral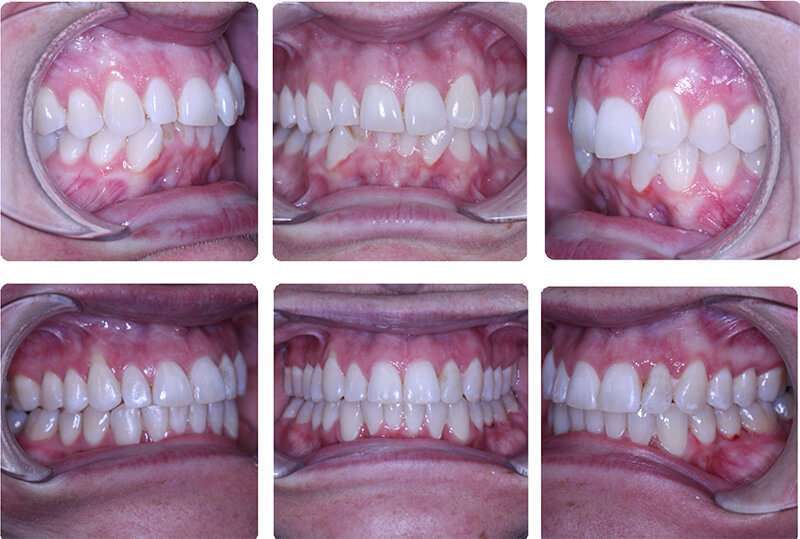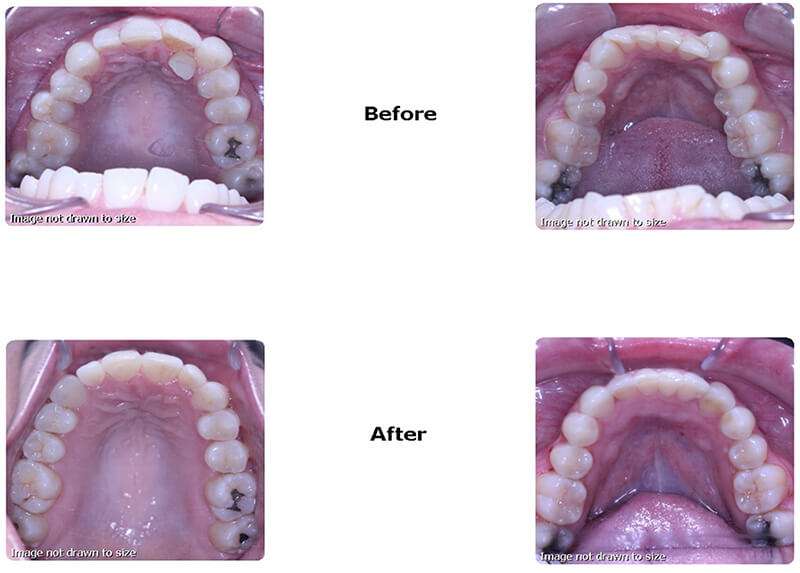 ---
Nice arch expansion and development with Invisalign
Opened Space for Implants and Missized Teeth
Opened space for congenitally missing maxillary left lateral and narrow maxillary right lateral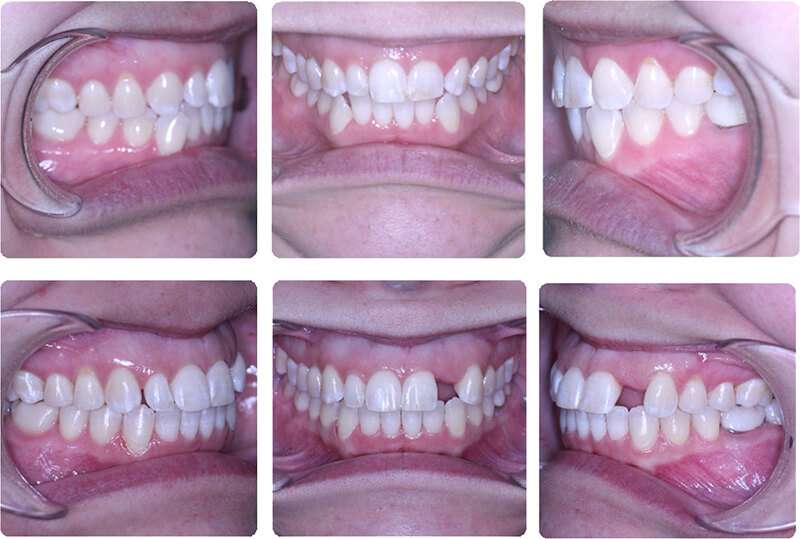 Class II and Class III
Class III malocclusion with anterior cross bite correction
---
Severe Class II division II deep bite malocclusion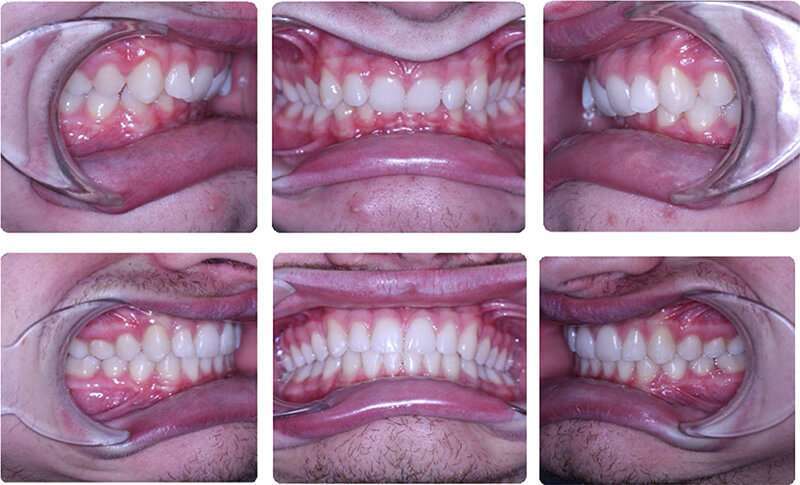 ---
Class II deep bite malocclusions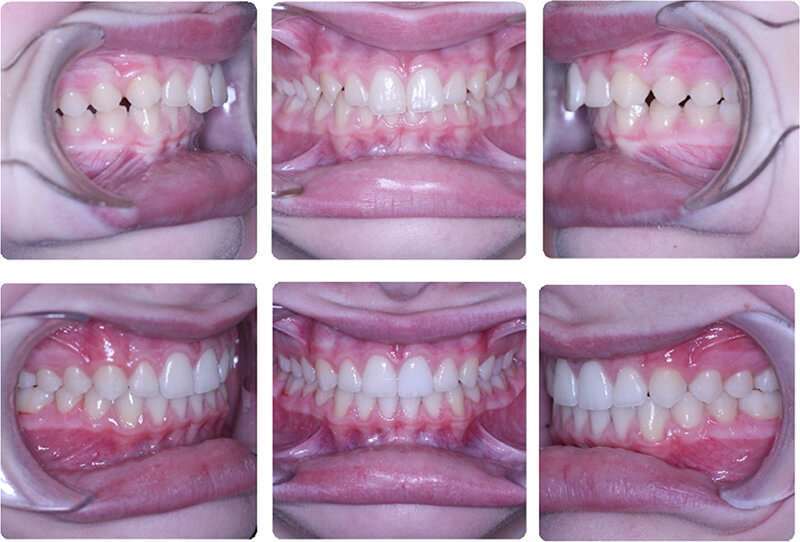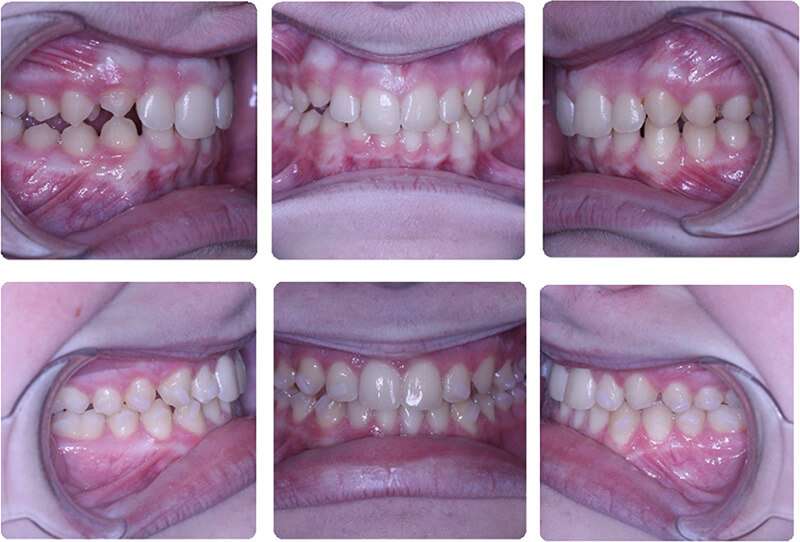 ---
Deep bite malocclusions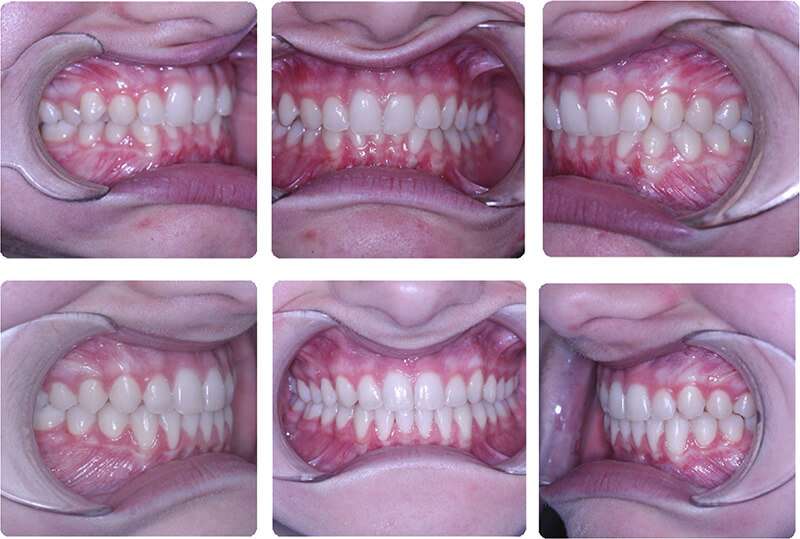 Space Closure with Invisalign
Space Closure with Invisalign